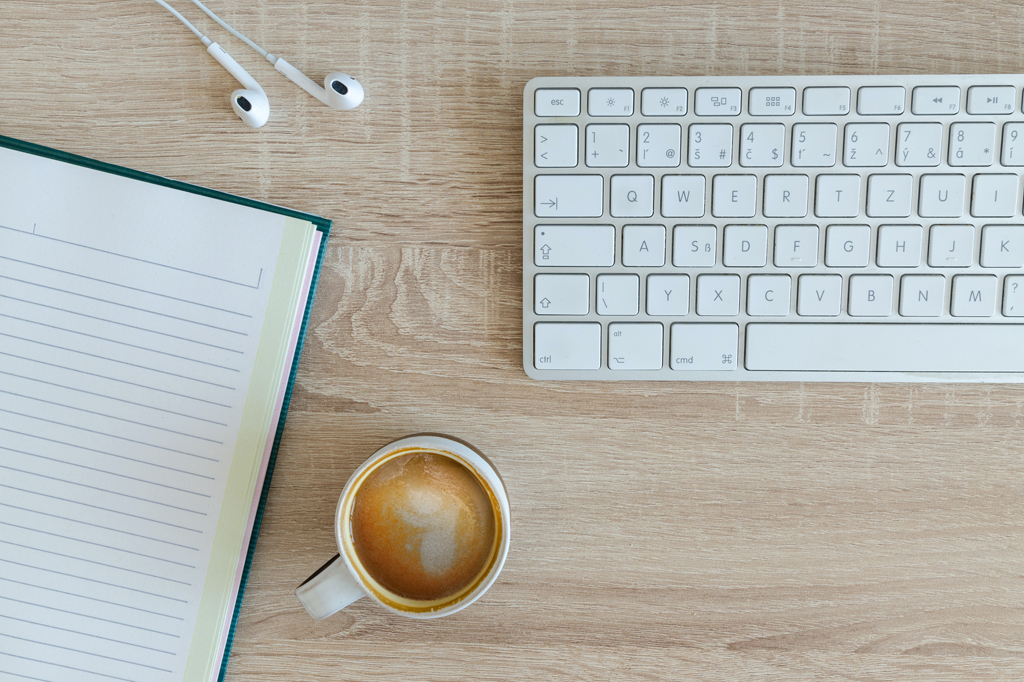 Welcome to our Alternative Healthcare blog where we present a deep exploration of whatever strikes our fancy. Some articles will be directly related to topics such as pain syndromes, a deeper understanding of stress and inflammation, and self-care. Others will go in a different direction exploring nutrition, dietary approaches to health, energy work, and transcendental experiences. No topic is off the table.
Alternative Healthcare Blog Posts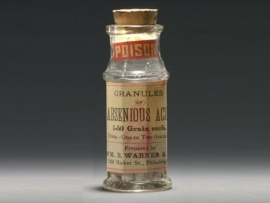 Our Toxic World | Arsenic -Arsenic is a natural component of the earth's crust and is widely distributed throughout the environment in the air, water and lan ...