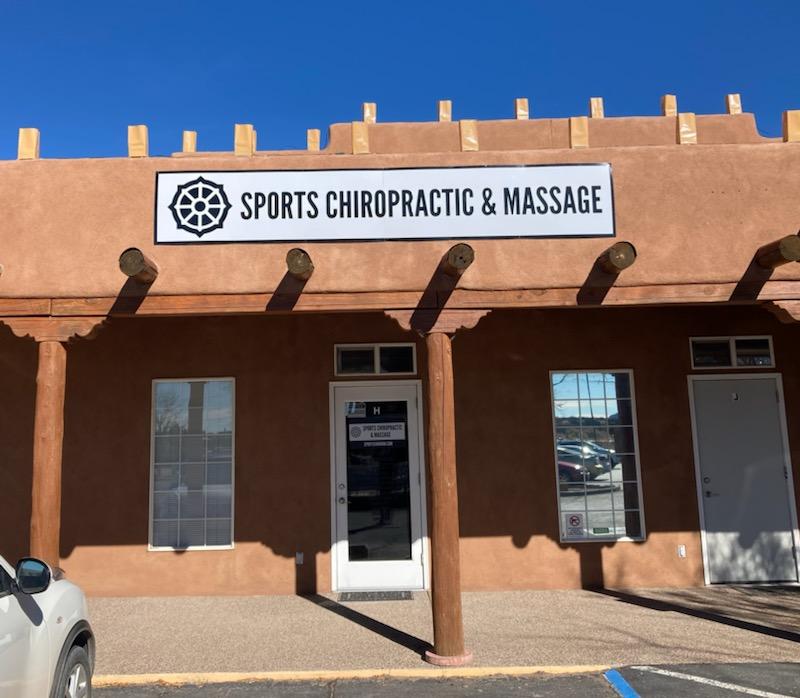 Rather than charging by service, we charge for time. Most people aren't entirely sure what it is that they will need. They just want to get better. Working within this framework allows us to provide the best quality of care without you having the constant nagging question in the back of your brain, "how much is this going to cost me?" You know in advance when you book the appointment.
You have up to 24 hours before your appointment to alter it or cancel. We charge for missed appointments when not given ample notice. While we try to be lenient and understanding, it is ultimately our time that we are offering.
New Patient – 60 min: This appointment is appropriate for most new clients. It gives us time to assess your condition, provide treatment, and instruct you on home care. If you have multiple problems, consider a longer time.
New Patient – 90 min: This length of appointment is more appropriate for someone who either has multiple problem areas or simply wants more treatment time.
Existing Patient – 30 min: This length of time is perfect for a more targeted treatment for an existing problem or for a maintenance type visit.
Existing Patient – 60 min: This appointment type is more appropriate for either a new or more serious injury or for an existing client who needs care in multiple areas.
Existing Patient – 90 min: A 90 min appointment really lets us dig in deep and get to the root of an issue.