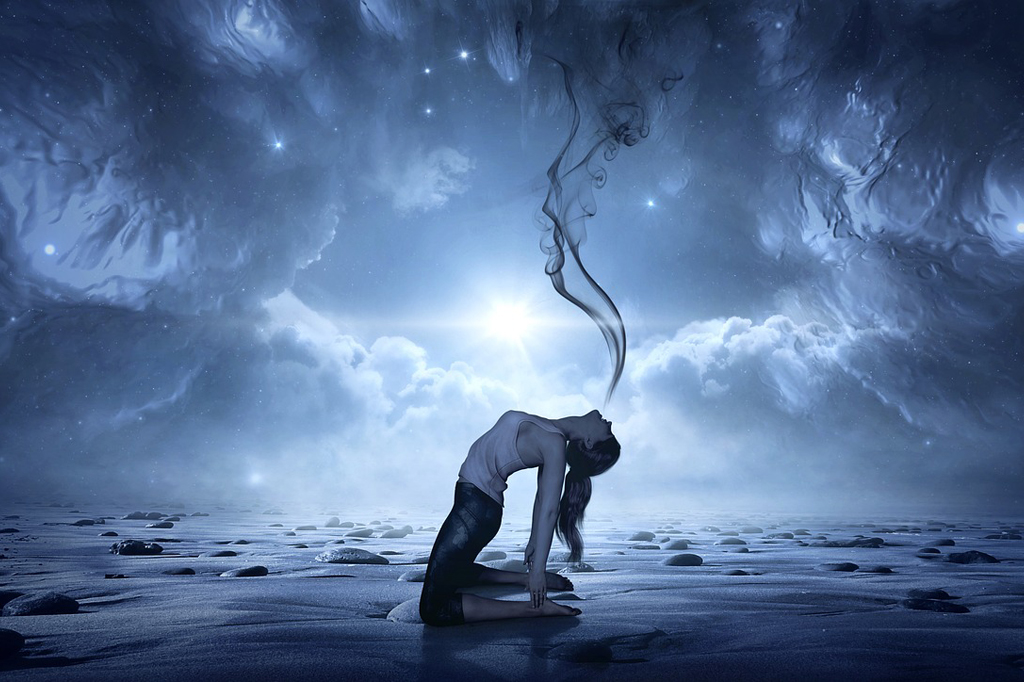 Since the beginning of human civilization, we have used music and the breath to help us heal, reach higher states of consciousness, and connect with the divine. In a society largely devoid of shamans, healers, and magic we must create those experiences for ourselves. Join us in exploration through a series of unique breathwork journeys.
A Little Background on Breathwork
What is a Breathwork Journey™?
You might consider this a form of spiritual technology. Using a combination of carefully curated, supportive music and intentional breathing, we will attempt to induce a transcendental state. What happens there can be transformational.
Your experience will be entirely unique to you. You will have the journey that you are supposed to have. It may be intense, but it will never be more than you are ready to address, take on, or let go of.
Phases of Breathwork
Induction: we begin with a grounding meditation to quiet the mind and relax the body.
Separation: we will then use sonic driving (rapid, repetitive, rhythmic beats) to induce a trance-like, shamanic state.
Descent/Initiation: this phase is calmer, generally more centering and numinous. We will descend deep into our internal realms, explore their depths, and experience the extraordinary.
Return to the Ordinary World: having had whatever experience was open to and meant for us, we will begin a gentle return to body and waking consciousnes.
Proper Breathwork Technique
We will be using a very simple, yet powerful form of breathing which is both circular and diaphragmatic.
Diaphragmatic Breathing:
Put one hand on your chest and the other on your belly. When you take a deep breath, where is the movement?
When we do diaphragmatic breathing, only the lower hand moves. Breathing with your diaphragm requires less effort and draws air deep into the lungs. Imagine that you are breathing all the way down into your feet. For this practice we will breathe in and out through the mouth.
Circular Breathing:
Our breath will also be circular.
That means there is no pause between the inhale and exhale. You take a deep diaphragmatic breath into the belly and then let it release effortlessly. It is not a forced exhale. This is immediately followed by another deep diaphragmatic inhale which is immediately followed by a gentle exhale.
The inhale is longer than the exhale, otherwise you begin to hyperventilate.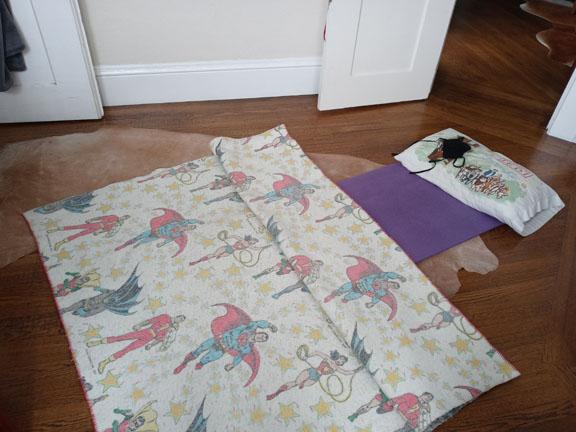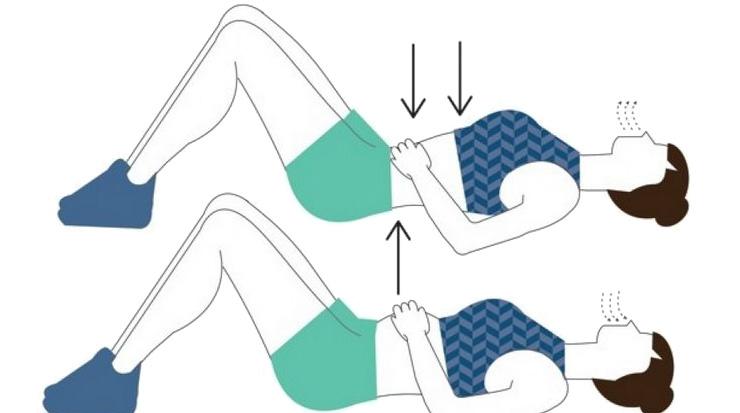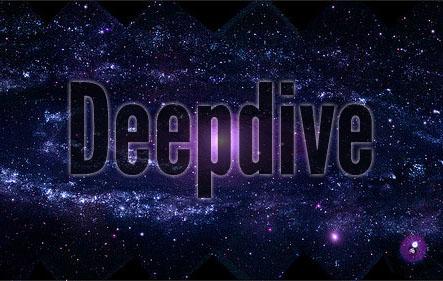 Guided Breathwork Journey™