Sports Chiropractic & Massage Albuquerque & Santa Fe
Doctor Smith is fully vaccinated with two Boosters.
Looking for the San Francisco Office or Dr. Smith's travel schedule?
For the latest updates on  Dr. Smith's travel schedule and upcoming classes/events?  Subscribe to our Newsletter.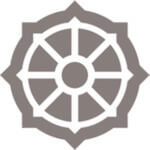 We strive to treat everyone for their individual needs in a timely manner.  We won't keep you waiting and will not try to up-sell you on care that you don't need.  
We believe in treating every person with the dignity and respect that they deserve.  Please do not hesitiate to reach out with any questions.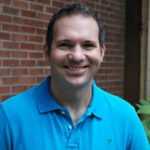 Morgan Smith DC, MPH He was named "Best of Atlanta" by Atlanta Magazine in 2015 & 2018.  Dr. Smith moved to San Francisco in 2018 and recently relocated to Placitas, New Mexico.  As his new practice builds, clients are coming from both the Albuquerque and Santa Fe areas. Dr. Smith enjoys spending time with his patients and
Read More »
"Let's say you (unsuccessfully) tried to hurl yourself into a handstand in yoga, and now your body seems to be punishing you for it. Make a call stat to Dr. Morgan Smith, who will do his best to get you in quickly—especially if you tell him you're "in agony"; he's got a soft spot for that. After a series of chiropractic adjustments followed by a knot-busting deep-tissue massage, your aches and pains will melt away. The best part: a zero-pressure attitude, with no push to sign up for a regular plan."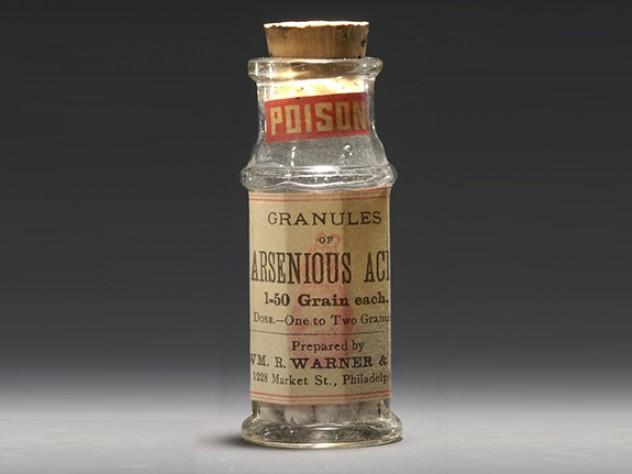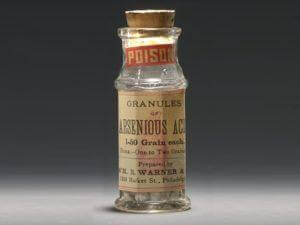 Our Toxic World | Arsenic Arsenic is a natural component of the earth's crust and is widely distributed throughout the environment in the air, water
Read More »