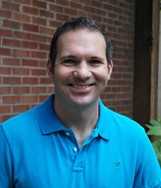 He was named "Best of Atlanta" by Atlanta Magazine in 2015 & 2018. Dr. Smith moved to San Francisco in 2018 and recently relocated to Placitas, New Mexico. As his new practice builds, clients are coming from Placitas and the surrounding areas of Bernalillo, Rio Rancho, Albuquerque, and Santa Fe. Dr. Smith enjoys spending extra time with his patients and combines a mind-blowing variety of techniques to create individualized treatment plans. He is truly unique.
Award-Winning Sports Chiropractor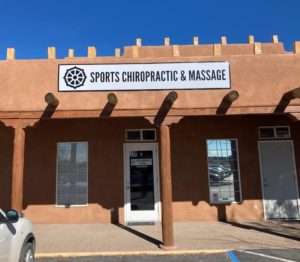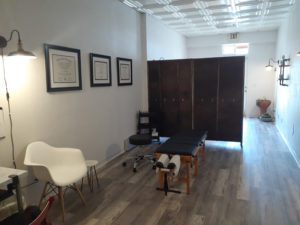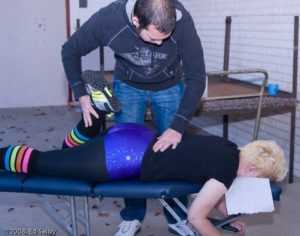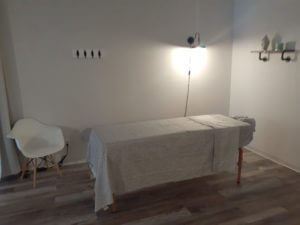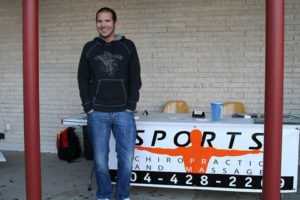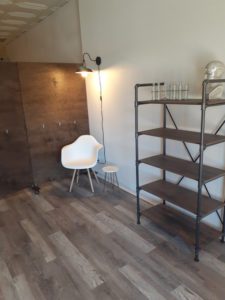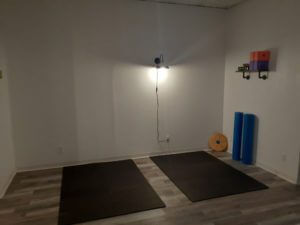 About Dr. Smith
Dr Smith grew up in the South and practiced in the Atlanta area for 13+ years. He moved to San Francisco in 2018 where he practices in the Mission district of the city. He recently relocated to Placitas, NM where he is building a new practice.
Dr. Smith sets himself apart by truly listening to his patients and spending the time needed to provide extraordinary care. He combines massage, craniosacral, reiki, extremity adjustments and a bewildering number of other techniques to craft exactly the treatment that is needed at the time.
Education
Doctor Smith studied Biology at the University of Georgia, Athens. His research focus was in plant genetics, and he remains a plant hoarder to this day. He then attended Palmer College of Chiropractic West in San Jose where he graduated Magna Cum Laude with his Doctor of Chiropractic.
His focus of study was Sports Medicine and Myofascial Therapies. At graduation, Dr. Smith was named "Best in Clinic" by his mentors and peers and "most likely to teach or do research". Doctor Smith most recently earned his Master of Public Health from Georgia State University. His area of concentration was Bio-statistics, and the topic of his Thesis was "The Association between Meditation and Cardinal Indicators of Health."
An Evolving Style
Dr. Smith was league Chiropractor for The Atlanta Rollergirls from 2007 through 2011 and recently began working with the Bay Area Derby league. While his practice has always had a strong sports bend, it is not exclusively that. He incorporates as many different modalities as he can get his hands on: Reiki, Breathwork, Trigger Point Therapy, Acupressure, Cupping, Massage, Muscle Scraping, Active and Passive release techniques to name a few.
Dr. Smith began learning myofascial methods of healing while still in Chiropractic School. However, it was only after getting into practice that he began to rely so heavily on them. While adjustments are great, it really does take so much more to adequately address an injury/issue/health concern. Today he incorporates diet, ergonomics, injury rehab, sports massage, and a host of other approaches to try and get to the root cause of an issue.
"Dr. Smith is super nice and very knowledgeable about all kinds of issues. His thoughts and ideas make sense. You can't go wrong seeing him!"
New to New Mexico

Doctor Smith recently relocated to Placitas, New Mexico. What can I say? It's the land of Enchantment. He opened his Placitas office in early November of 2021.
All Are Welcome
Doctor Smith treats all of his patients with dignity and respect. He values their time and listens to what they have to say. He was lucky enough to participate in a clinic abroad program and worked in numerous transient living facilities during his training. One valuable lesson that he has learned is that bodywork doesn't have to be fancy, expensive, or pretentious…it just has to be genuine and come from the heart.